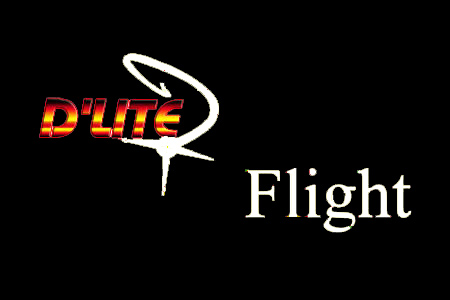 Description
Idée de routine
:
Imaginez une petite boite.
Au moment où vous l'ouvrez, une petite lumière blanche va en sortir pour se balader
à plus de 30 cm
de vous.
Vous pourrez finalement l'attraper pour la remettre dans sa petite boîte.
Très beau tour romantique plein de poésie
Facile à faire
Nombreuses routines en tout genre possibles
Fournie prêt à l'emploi
D'Lite est probablement l'un des gimmicks magiques les plus incroyables de ces dernières années.

Return to the catalogue


We advise you with this product :
1.
D'lite White Deluxe (A pair)
29.5 €