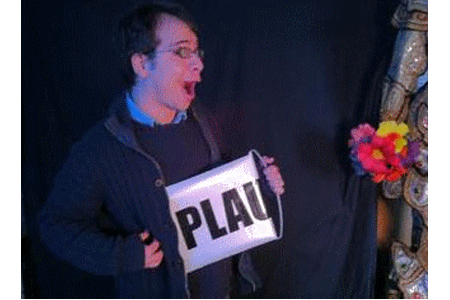 Description
Voici un accessoire gag qui pourra être inclus dans n'importe quel spectacle. Imaginez l'impact et l'humour que provoquera la sortie de cette bannière de votre veste !!!
Vous pourrez l'utiliser sur scène, en close up, dans la rue, dans vos spectacles enfants, etc...
Nous vous fournissons une bannière vierge des deux côtés pour pouvoir inscrire ce que vous souhaitez dessus (prédiction, merci, applause, etc...)
Vous pourrez écrire des deux côtés et donner l'illusion que le message change.

Return to the catalogue


We advise you with this product :
1.
Banner Magic
32 €