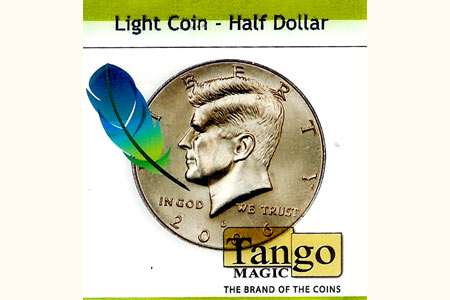 Description
This is a coin that weighs 70/80 per cent less than a regular coin. So, you can use this coin with any kind of reel, as ITR, Tarantula, etc.

Return to the catalogue


We advise you with this product :
1.
Tarantula (Y. Mesika)
69 €

2.
Kevlar invisible thread (Black)
9.5 €

3.
Invisible Thread Reel (ITR)
20 €