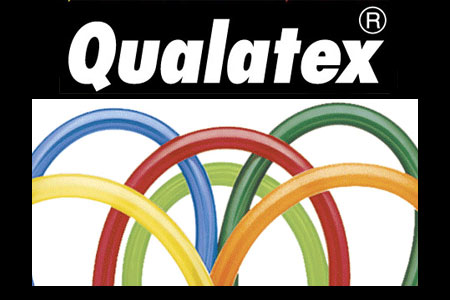 Description
Faites confiance à la référence mondiale dans le domaine de la sculpture sur ballons !
Ces gros ballons à sculpter sont d'une qualité exceptionnelle.
Dimension d'un ballon 350Q gonflé
:
- 3 inch de diamètre
(7,62 cm)
- 50 inchs de long
(1,27 mètres)
Prix pour une poche de 100 ballons 350Q de couleurs assorties spéciales
:
Bleu foncé
Vert
Rouge
Jaune
Orange
Violet
Vert clair
Qualité Hélium et Biodégradable.

Return to the catalogue


We advise you with this product :
1.
Qualatex 260Q balloon
8.95 €

3.
Basic Balloon Sculpture
20 €