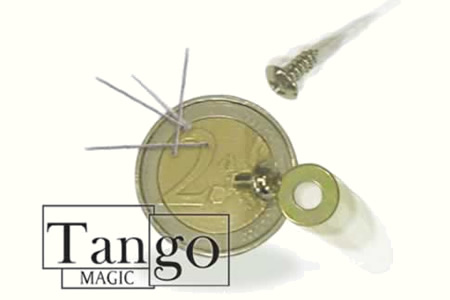 Description
It will allow you lots of effects.
It magnetize with a normal euro coin, and can obviously be attracted by any metal object.
You will be able to make magic tricks including
appearance,
disappearances,
coin teleportation
etc...

Return to the catalogue


We advise you with this product :
1.
PK Blista (DVD + 2 Gimmicks)
25 €

2.
Raventrick
38.5 €