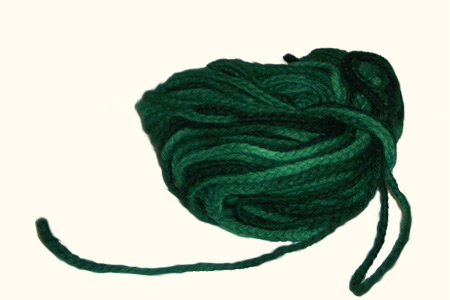 Description
Enfin de la ficelle colorée pour des productions encore plus inatendues!
La ficelle flash
permet de faire apparaître des objets plus gros
que le papier car les flammes formées sont plus hautes et plus longues.
En revanche, la ficelle est plus difficile à dissimuler que le papier flash.
Ce matériel, qui
procure des effets très visuels
, est à manipuler avec précautions néanmoins tous les articles 'flash' sont fabriqués dans une matière spéciale qui se consume instantanément sans laisser de résidus.
Couleur verte
Vendu par 10 mètres
Vente interdite aux mineurs

Return to the catalogue


We advise you with this product :
1.
Lit matches producer
3.5 €