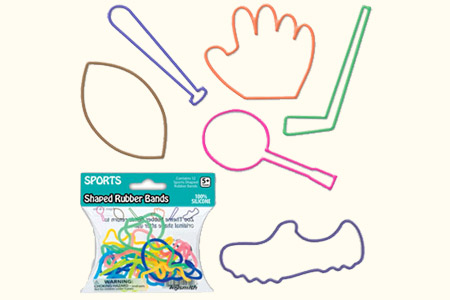 Description
Imaginez que vous réalisez une routine classique d'élastiques qui s'enclavent et se libèrent par exemple.
A la fin de votre routine, vous demandez à un garçon s'il aime faire du sport. Vous lui expliquez que grâce à votre élastique magique, il pourra devenir un grand sportif quand il grandira. Vous attirez toute l'attention sur l'élastique, et c'est alors que
celui-ci se transforme en une batte de base-ball… Magique !
Vous lui mettez autour du poignet pour qu'elle garde son élastique porte bonheur en souvenir !
12 élastiques à mémoire de forme
6 formes différentes
Moyen idéal pour conquérir vos spectateurs
Livrés sans notice

Return to the catalogue


We advise you with this product :
1.
Nouveaux Tours d'élastique
27 €