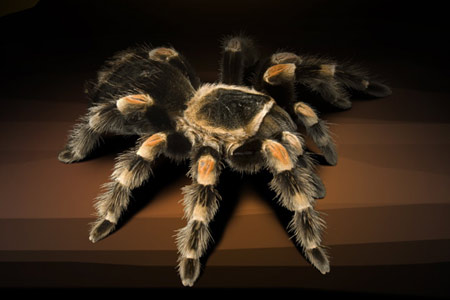 Description
Cette recharge contient
deux piles
de rechange pour le
Tarantula
de Yigal Mesika.
Ces batteries de qualité, d'une durée de vie optimale vous permettront d'utiliser le Tarantula pendant plus de 20 représentations par pile en usage intensif (lévitation de bague) ou 40 à 50 représentations en usage simple (billet qui vient dans la main, stylo qui se déplace,…).
Etant donné que le tarantula consomme beaucoup d'énergie, nous vous conseillons de retirer la pile du mécanisme après chaque représentation, afin d'optimiser sa durée…
Piles de qualité
Impossible de trouver ces piles en France pour ce prix

Return to the catalogue




The items from this "Magic Set"
1.
Tarantula's battery
3 €
We advise you with this product :
1.
Tarantula (Y. Mesika)
69 €
2.
Spider Thread (par 2)
16 €
3.
Mesika's wax
9.5 €
Articles of the same author:
Yigal Mesika