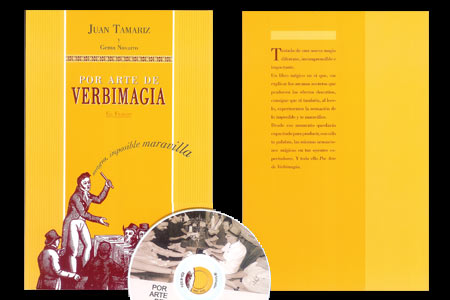 Description
Ce livre est simplement génial !
Il explique des routines, des astuces, des principes où
le magicien produit des miracles rien qu'avec le son de sa voix
. Le spectateur n'a qu'à écouter et suivre les instructions pour que de la véritable magie se produise dans ses propres mains !
En effet, le magicien n'a besoin ni de voir, ni de sentir, ni de toucher, ni même d'être présent. Tout se passe sur le spectateur qui suit les instructions du magicien.
De la magie originale et novatrice !
Livre en Espagnol
220 pages
Edition magnifique
Livre + CD audio

Return to the catalogue




We advise you with this product :
1.
Sonata (Spanish Version)
60 €