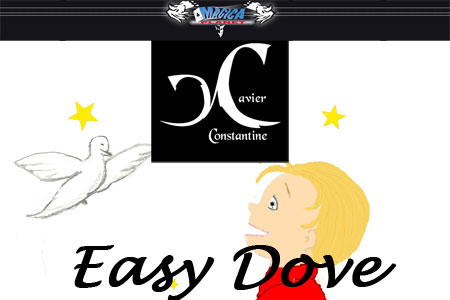 Description
Easy dove est un gimmick très
pratique
puisqu'il vous permettra de
produire une colombe
à tout moment
sans avoir à vous coudre
des poches spéciales à l'intérieur de vos vestes…
En effet, cette poche astucieuse pourra être mise en place et retirée très rapidement, à n'importe quel endroit, là où vous aurez besoin de produire une colombe dans votre numéro.
Facilité d'installation
Souplesse d'emplacement
S'accroche et se décroche très rapidement
Harnais à colombe non fourni
Modèle : production depuis la partie droite de votre veste

Return to the catalogue


We advise you with this product :
1.
Harnais automatique
40 €

2.
One hand dove bag
24 €

3.
L'écharpe à colombe
21.5 €