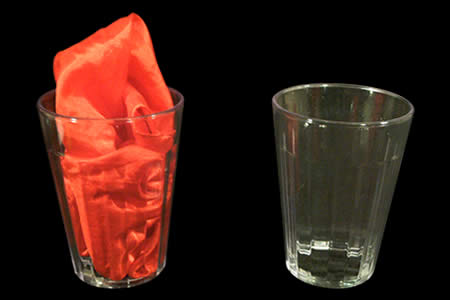 Description
Ce verre spécial va vous permettre de réaliser des
routines très originales.
Vous pourrez notamment faire disparaitre des objets empruntés, ou produire une multitude de foulards et des longs streamers de l'intérieur de ce verre montré vide au préalable…
Ce verre sans fond vous permettra de réaliser de
multiples routines
qui feront rêver vos spectateurs.
Verre en plastique de qualité
Multiples applications

Dimensions du verre :
Hauteur = 10.5 cm
Diamètre = 7.5 cm

Return to the catalogue


We advise you with this product :
1.
Brandy glass
9 €