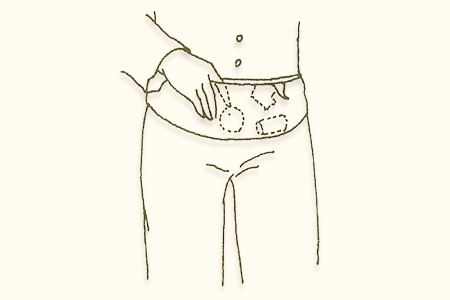 Description
Voici un outil extrêmement pratique pour amateurs de
lapping
en situation de magie verticale sur scène.
Cette
ceinture spéciale
comporte une
servante discrète
qui vous permettra de vous
décharger
de tous les objets que vous avez l'habitude d'utiliser pour des
disparitions très propres
et bien réalisées. En effet, tous ces objets tomberont à l'intérieur de la servante à la façon d'un topit.
Le deuxième avantage que possède cette servante est son accès à l'avant permettant de
récupérer facilement
et rapidement des objets à l'intérieur afin de les faire
réapparaître.
Ceinture noire et large
Dimensions de la ceinture : 134cm x 16cm

Return to the catalogue


We advise you with this product :
1.
Mental Ballon Reload
7 €