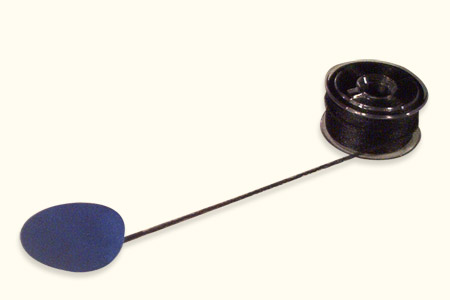 Description
Ce fil invisible de
qualité supérieure
est beaucoup plus
résistant
que le classique. Il convient parfaitement à un travail de
close-up
tout comme à un travail de
scène
. Les effets possibles avec ce fil invisible sont incontournables !
Vous allez
réaliser des miracles
, vous effectuerez nombreuses
lévitations
comme celle d'un billet ou d'une cigarette. Vous pourrez également faire flotter une carte ou une allumette. Vous pourrez faire bouger des objets à distance ou en faire tomber par la force de la pensée.
Ce fil est
indispensable
pour tout magicien qui s'intéresse à l'art de la
Psychokinésie
.
Bobine de 200 mètres (environ 20 brindilles longues de 10 mètres)

Return to the catalogue


We advise you with this product :
3.
Lightweight Half Dollar
26 €