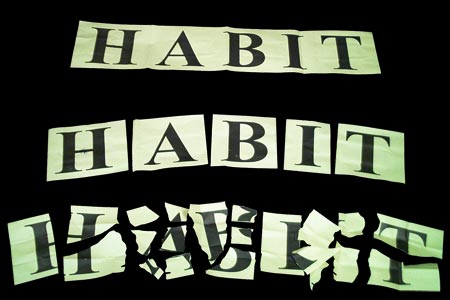 Description
Montrer un bout de
papier jaune
en format paysage sur lequel est inscrit
« Habit »
en majuscules.
Vous en
déchirez
une première lettre, puis une seconde jusqu'à ce qu'il ne reste qu'une seule lettre.
Puis soudainement, alors qu'il ne reste qu'une seule pièce de papier, dites quelques phrases magiques et hop le
papier s'est totalement reconstitué
comme à l'origine avec l'inscription Habit.
Très simple à effectuer.
Prévu pour 10 utilisations.

Return to the catalogue


We advise you with this product :
1.
Chinese Laundry Ticket
4.5 €

2.
Fresh Fish Sold Here
2.9 €