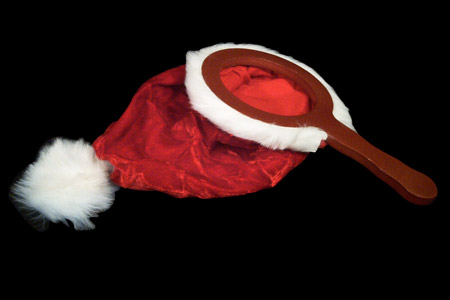 Description
Le
change, l'apparition, la disparition
de toute sorte d'objet sont d'une étonnante simplicité d'exécution avec cette quêteuse.
Vous pourrez montrer aussi bien le coté intérieur vide que le coté extérieur, et pourtant, un instant plus tard, faire apparaître des charges diverses.
Exemples de charges :
Foulards, balles mousses, cordes, montres, bijoux, streamer ...
Manche en plastique et sac en velours rouge avec fourrure
.
Dimensions de la quêteuse :
Diamètre du trou :
11 cm
Longueur du sac :
25 cm.

Return to the catalogue


We advise you with this product :
1.
Sponge Hot Dog (Goshman)
12 €

2.
DVD La Quêteuse
19 €