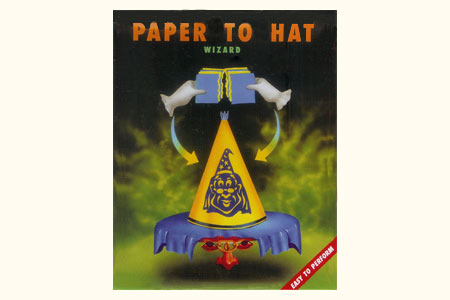 Description
Très ludique,
déchirez 2 morceaux de papier en plusieurs morceaux
, puis miraculeusement vous le
reconstituerez en un chapeau avec une sorcière dessus…Idéale pour de la magie avec les enfants
, ce tour amusera beaucoup les plus jeunes.

Return to the catalogue


We advise you with this product :
1.
Papier en chapeau avec un clown
12.5 €

2.
La grande magie des tout petits
36.5 €