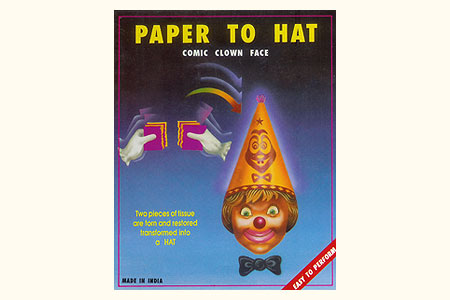 Description
Idéal pour de la magie avec les enfants
, ce tour de reconstitution de papier déchiré amusera beaucoup les plus jeunes.
Déchirez
devant votre public deux bouts de papier en
plusieurs morceaux
et devant leurs yeux ébahis,
transformez ces bouts de papier en un chapeau
avec un visage de clown dessus !

Return to the catalogue


We advise you with this product :
1.
Paper to wizard hat
12.5 €

2.
La grande magie des tout petits
36.5 €