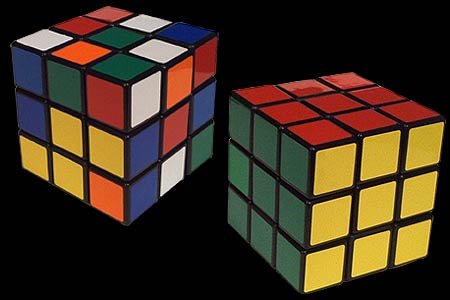 Description
Imaginez un
Rubik's cube parfaitement mélangé
.
Pour prouver qu'il est vraiment mélangé, continuez a le tourner sur lui-même plusieurs fois.
Vous allez pouvoir ensuite réaliser un
véritable miracle
, puisqu'en
un seul lancer
, votre Rubik's Cube va se
reconstituer correctement
.
Donnez le à examen.
Fourni clé en main, à réaliser dès réception du tour
Facile à réaliser
Le Rubik's fourni est un véritable Rubik's Cube
Amélioration de l'Enchanted cube de Daryl

Return to the catalogue


We advise you with this product :
1.
Back of Tora cube
325 €