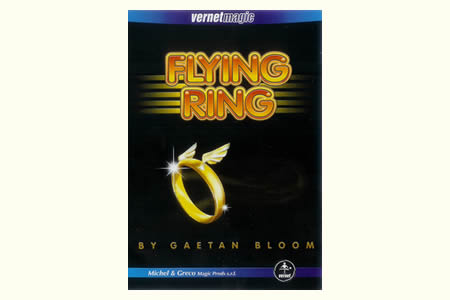 Description
A new trick from the famous magician
Gaetan Bloom
.
The effect:
The magician asks to borrow a finger ring from a lady in the audience.
The magician causes this ring to vanish and it reappears hooked on a clip inside his key case!
No Need to Wear a Coat


No Set-Up, Perfect for Strolling or Restaurant Magic


Spectator May Examine and Hold the Key Case Before the Ring Appears Inside

Return to the catalogue


We advise you with this product :
1.
Interlace (R. Sanders)
79.5 €

2.
Any ring
26.5 €

3.
Tarantula (Y. Mesika)
69 €