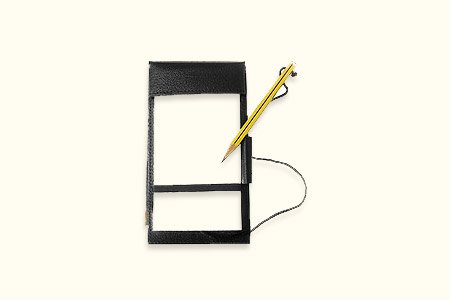 Description
Le magicien présente
une enveloppe avec une prédiction
et demande à un spectateur de la conserver.
Il sort ensuite un portefeuille et désigne trois spectateurs pour qu'ils écrivent chacun un chiffre sur le carnet qui se trouve à l'intérieur du portefeuille. Le dernier spectateur signe même en bas de la feuille
Le magicien désigne alors un dernier spectateur pour qu'il additionne les trois chiffres inscrits sur la feuille où apparaît la signature.
Lorsque l'enveloppe est ouverte,
la prédiction est identique au résultat calculé par le dernier spectateur.
Du matériel de qualité
Un tour ingénieux
Livré avec le matériel nécessaire à l'utilisation accompagnés des instructions explicatives
Taille du portefeuille : 8,5 * 16,5 cm environ

Return to the catalogue


We advise you with this product :
1.
Calculatrice Psi-Kalc
68 €