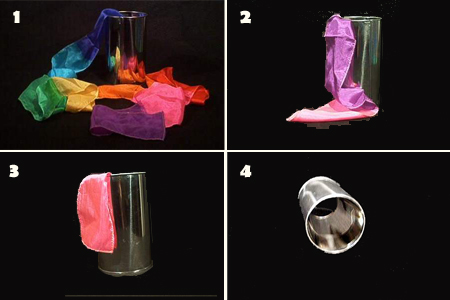 Description
Vous présentez au public un cylindre en métal qui semble effectivement vide.
Pourtant, après quelques passes magiques, vous en sortez des dizaines de foulards.
Le tube Raymon est une vraie merveille de scène.
100% en métal chromé.
Il mesure 10,5 cm de diamètre et 17 cm de haut

Foulards vendus séparément.


Return to the catalogue


We advise you with this product :
1.
Raymond Tube
60 €

2.
Diamond Cut Silk
5 €