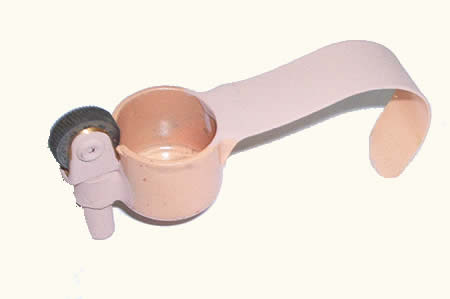 Description
This mechanical device create a beautiful flash ! It can also be use to create a sparks crackling...So useful that you will take it wherever you'll go !
A very spectacular effect, which easily allows you to insert a flash to your show.
Hands can be shown
It can be used by right handed as by left handed
The flash can be launched upwards and backwards
-Requires flash cotton (not included).
electric sparkle additive is optional..
Sale prohibited to the minors.

Return to the catalogue


We advise you with this product :
2.
Flint Flasher
32 €

3.
Zombie Flash climax
63 €