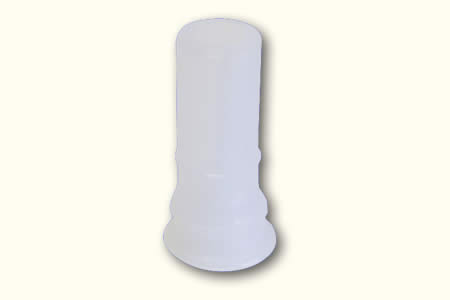 Description
Vous placez le siffleur entre la langue et le palais et il vous suffit de souffler pour obtenir le cri d'un canard sauvage. Ce petit accessoire met du relief à des tours mimés.
Vendus à l'unité
4,8 cm de hauteur pour 2,2 de diamètre

Return to the catalogue


You can find this magic item in :
1.
Lot Siffleurs et Couineurs
18.5 €