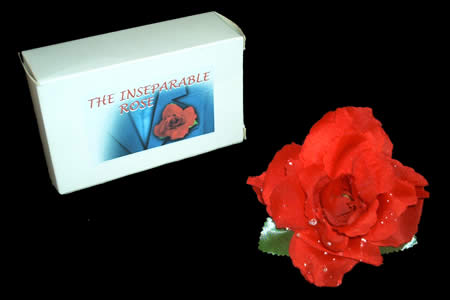 Description
Cette rose et vous serez inséparable.
Vous avez juste à l'attacher à votre veste et
tout est prêt.
Offrez-la ensuite à votre compagne, quand elle va vouloir la prendre avec son plus beau sourire, la rose reviendra à sa place d'origine
près de votre cœur.
Belle rose.
Tour pour petits et grands, surprenant.

Longueur du fil 80 cm.

Return to the catalogue


We advise you with this product :
1.
Apparition d'une Rose
29.5 €