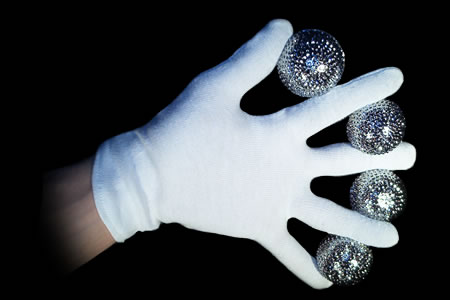 Description
Voici un merveilleux final pour votre routine de boules Excelsior.
Imaginez :
Vous venez de terminer avec l'apparition de votre quatrième boule en main droite.
Attendez la fin des applaudissements…
Et produisez aussitôt de la main gauche une autre série de quatre boules, ce qui aura pour effet, de faire redoubler les applaudissements...

Return to the catalogue


We advise you with this product :
2.
Extra Ball (Vernet)
8 €