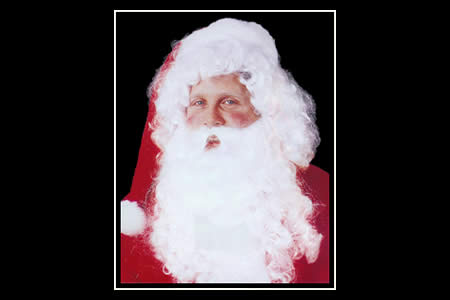 Description
Vous disposez de la panoplie complète du Père Noël sans avoir de longue barbe blanche ?
Aucun problème, cette barbe rendra votre interprétation plus vraie que nature et attirera tous les enfants de votre entourage.
Revêtissez cette barbe et apportez les cadeaux pour le plus grand bonheur de tous !
Taille unique
Barbe et Cheveux Blancs
A partir de 8 ans.

Return to the catalogue


We advise you with this product :
1.
Quêteuse Noel
29.5 €

2.
Panoplie du Père Noël
98.5 €