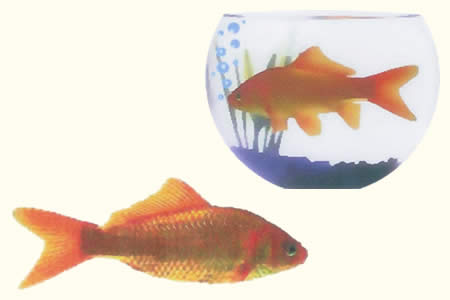 Description
Si vous faites l'apparition du poisson rouge, le Fish Flash vous est indispensable.
Prenez un papier représentant un poisson rouge ainsi qu'un verre d'eau et un briquet.
Portez bien l'attention sur ce poisson il parait si vrai que lorsque vous l'enflammer
le poisson rouge va prendre vie
en tombant dans le verre d'eau.
De nombreuses autres routines vont vous être possible grâce à cet
incroyable effet.
Vendu par lot de 15 poissons flash.

La taille de chaque poisson est d'environ 6 cm.

Return to the catalogue


We advise you with this product :
1.
Appearance of gold fish
25 €