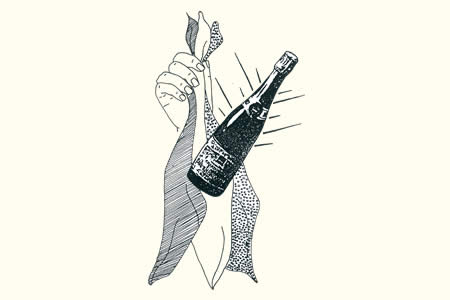 Description
Le magicien présente au public
trois foulards différents
qu'il tient par les extrémités dans son poing fermé. Il prend alors chaque foulard qu'il lance un par un dans les airs afin de montrer qu'il n'y a aucun trucage.
Le magicien reprend alors les foulards en main et fait passer les extrémités inférieures par dessus sa main :
une bouteille de champagne apparaît, suivie d'une colombe et d'un bouquet de fleur.
Simple à réaliser.
Effet surprenant.
Réalisable avec les objets de votre choix.


Trois foulards de 56 cm et un foulard de 41 cm.

Charges non comprises.

Return to the catalogue


You can find this magic item in :
We advise you with this product :
1.
Automatic Appearing bird Cage
165 €

2.
Bouquet 13 fleurs
135 €

3.
Bouquet 4 fleurs
42 €