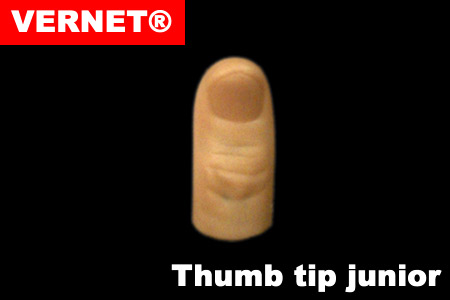 Description
Faites disparaître puis réapparaître un petit foulard
autant de fois que vous le désirez et là où vous le souhaitez !!!
Pour cela il vous suffit de mettre le foulard dans votre poing puis de souffler !!!
Faux pouce classique fabriqué par Vernet, il est donc de très bonne qualité.Longueur :
4,8 cm
Diamètre :
environ 2 cm.
(
Modèle Junior
)

Return to the catalogue


We advise you with this product :
2.
DVD The Secrets of Thumb Tips
22.5 €