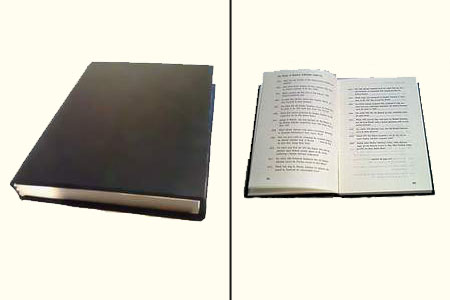 Description
You pick up a book and read out from it. The contents are so "sizzling", that the book burst into flames ! Close it quickly. You can now show to the audience a normal book without scorched page.
The effect is assured. To be handled with precaution.

Return to the catalogue


We advise you with this product :
1.
Livre à la colombe
58 €

2.
Fire book
34 €